Discover work freedom.
Discover gig work.
Whether you're already freelancing or looking to earn more on the side,
Gigify has all you'll need to succeed.
Start earning more, your own way.
Free of offices and bosses.
Freelance Freedom
Work when and where you like. No bosses, no offices.
Boost your income
Already freelancing? Effortlessly win clients to reduce downtime.
Work. Life. Balanced.
Set your exact availability and make time for life.
Make money
helping people


around their homes

It's never been easier to start earning more on your own terms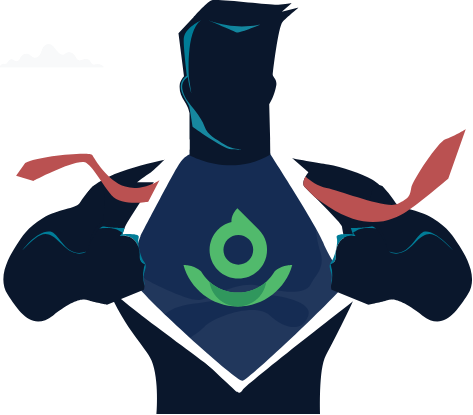 We're coming soon!
Before we launch Gigify into homes across Malta we're running a nationwide recruitment campaign.
Sign up for free today to be among the first to get giggin'.
How it works
1

Set your work preferences
Choose where and when you'd like to work. Select the kind of work you'd like to receive. It's that simple to get started.
Accept the gigs you'd like, refuse those you don't. Chat and manage estimates with ease in the app or online.
Enjoy reliable, cash-free payment. Gaining experience and positive reviews will help you get more gigs at higher rates.




All you need to succeed
A feature packed app and website to support you every step of the way:
Join our newsletter
Get updates on Gigify developments, insight into gig economy trends and guidance to succeed in the gig economy.